Ron Smith and Associates, Inc.
9335 Highway 19 North
Collinsville, MS 39325
601-626-1100
Monday - Friday 08:00 a.m. to 05:00 p.m. CST
Ron Smith and Associates, Inc. is commited to maintaining evidence intergrity. To ensure proper evidence packaging, please use the below guidelines: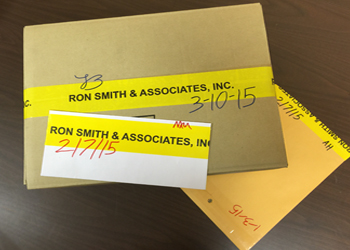 Air dry all wet evidence
Use clean and unused containers
Package all items separately
Package in paper (exceptions: adhesive tape)
Tape seal all items (do NOT use staples as a seal)
Initial and date all tape seals
Label all containers

Agency case number
Agency item number
Description of contents
Source Information (e.g. victim, scene, suspect)
For questions regarding evidence packaging call 1-866-832-6772.
The following information should be included when submitting evidence to an RS&A laboratory: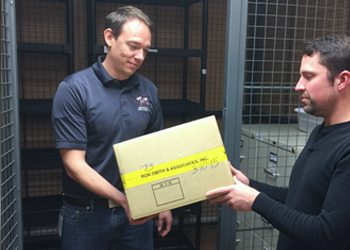 Agency case number
Case synopsis
Crime/Offense type (e.g. burglary, robbery)
Location and date of incident
Individual involved, including DOB
Primary investigator
For questions regarding evidence submission call 1-866-832-6772.
The RSA laboratory has initial discretion over the selection of items to be tested, and the appropriate methods for analysis.